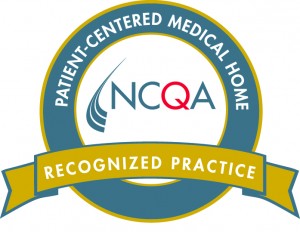 Shaftsbury Medical Associates, Inc. provides complete primary care for adults and
children, to our area, and surrounding towns.  We are pleased to announce that we are now a 2015 NCQA Patient Centered Medical Home Recognized Practice.
We have three physicians, and a Nurse Practitioner on staff. Our nurses and support staff are very dedicated to providing the best medical care for you and your family.
We do have 24 hr 7 day a week coverage for all after hours.
Call :1-802-442-8531
Appointments: Call 802-442-8531
Fax : 802-442-1503