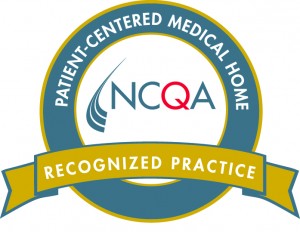 Shaftsbury Medical Associates, Inc. provides complete primary care for adults and
children, to our area, and surrounding towns.  We are pleased to announce that we are now a 2017 NCQA Patient Centered Medical Home Recognized Practice.
We have three physicians on staff. Our nurses and support staff are very dedicated to providing the best medical care for you and your family.
We do have 24 hr 7 day a week coverage for all after hours.
Call :1-802-442-8531
Appointments: Call 802-442-8531
Fax : 802-442-1503